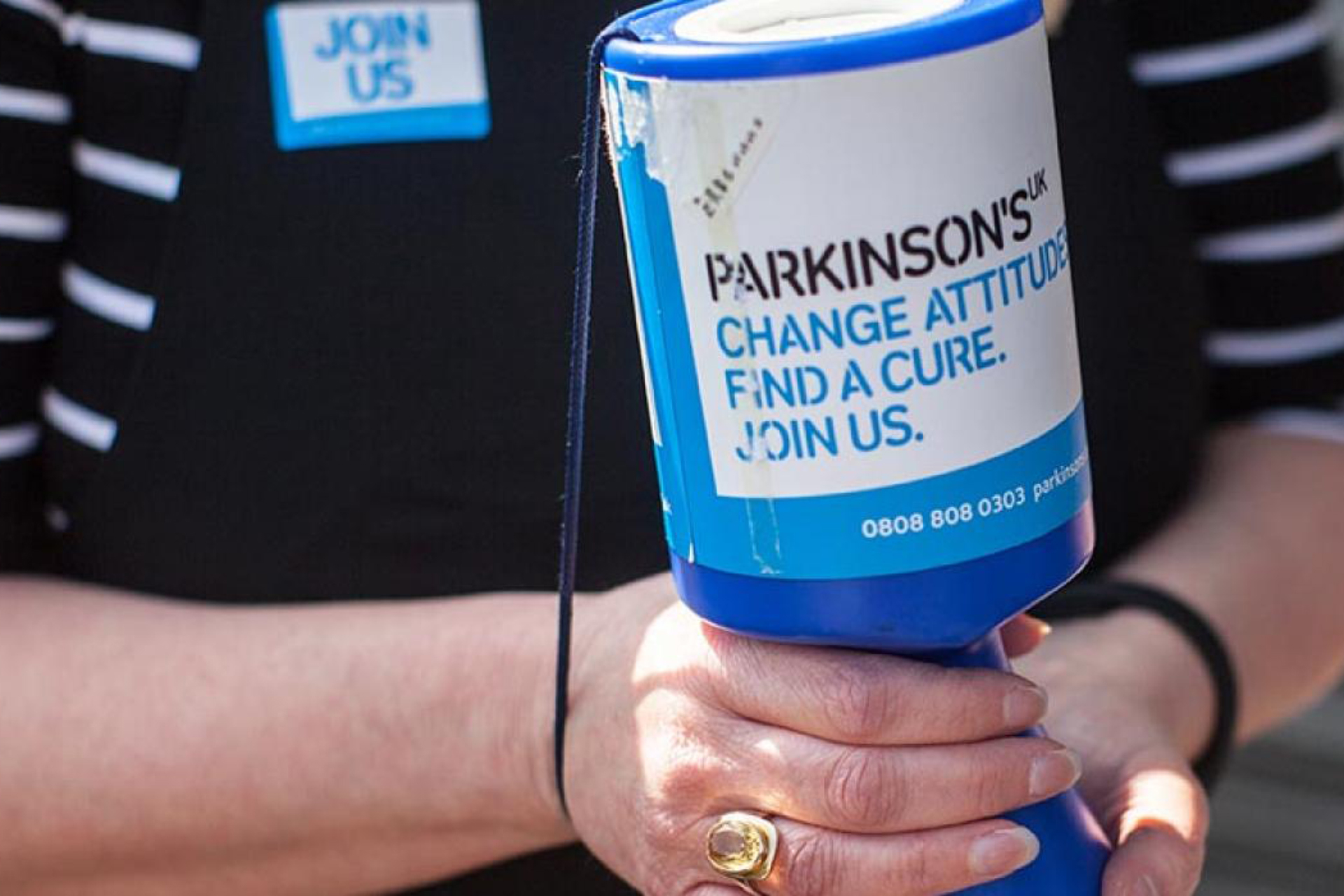 2019 Kol Nidre Appeal
This years Yom Kippur appeal is for the Redbridge and Epping Forest Parkinson's support group, which helps Parkinsons sufferers and carers with practical and emotional support. It is a cause which is close to my heart as it has helped my mum and family immensely. 
You can make donations via the shul office, details of which are on the appeal cards that were at shul on Yom Kippur, or that you received in the post.
I would like to say a big thank you for any donations that are made. Anything, be it big or small makes a difference. Your donations will ensure that the help and support will continue, to help my mum and others cope with Parkinson's disease. 
Many thanks
Jeremy Solomons
Membership
Thinking about joining?
Events
Our upcoming events
Community
Our community partners


Tel: 07922 090180
Email: nemasorti@hotmail.com
Office hours: Monday 1.30pm - 6.30pm
Emails & messages are checked out of office hours.