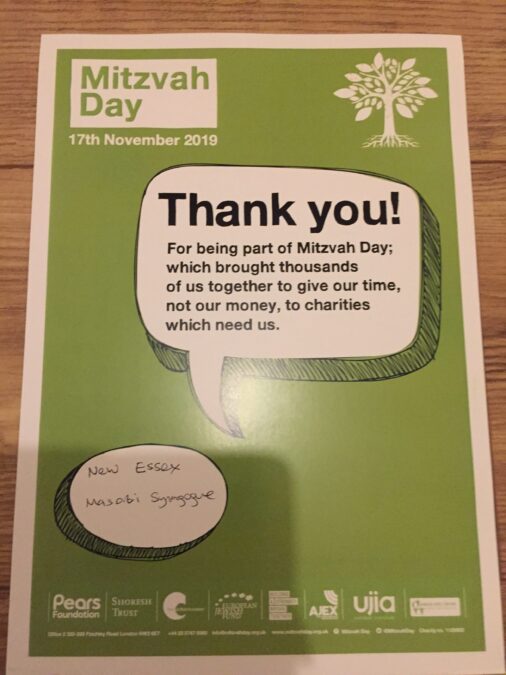 A thank you from the Mitzvah Day Team, for our contribution to the Jewish Care collection for local food banks was much appreciated.
read more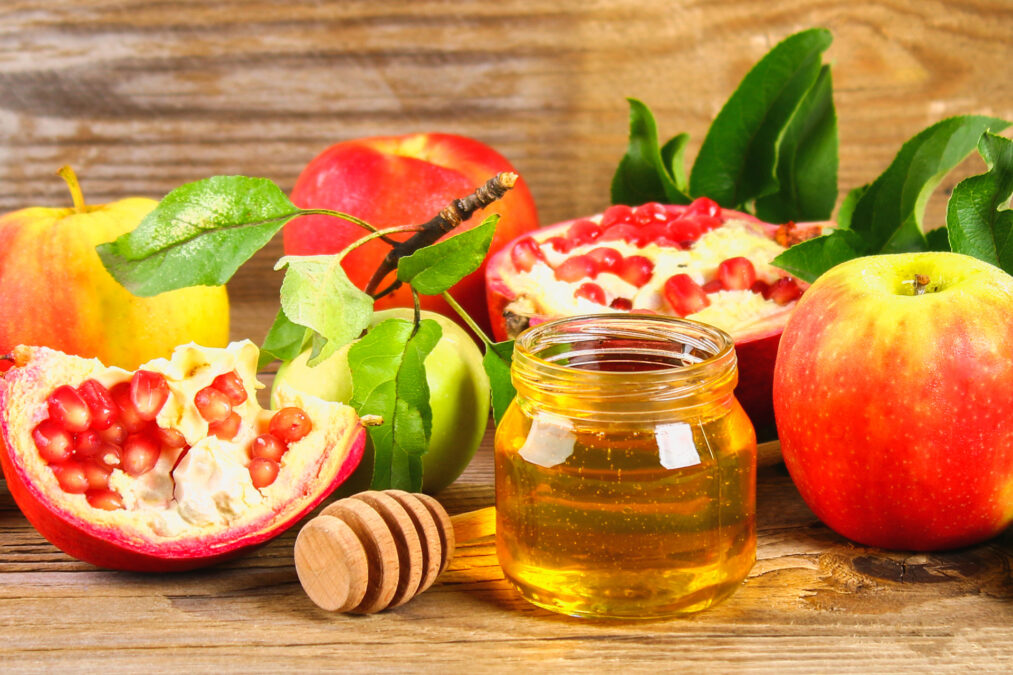 On my parent's tombstone are the words, "In Proud and Glorious Memory". I was asked why I had chosen those words, which are usually used for soldiers who die in battle. I replied that they were soldiers, and their whole lives were a battle. Against...
read more
Membership
Thinking about joining?
Events
Our upcoming events
Community
Our community partners
Tel: 07922 090180
Email: nemasorti@hotmail.com
Office hours: Monday 1.30pm - 6.30pm
Emails & messages are checked out of office hours.