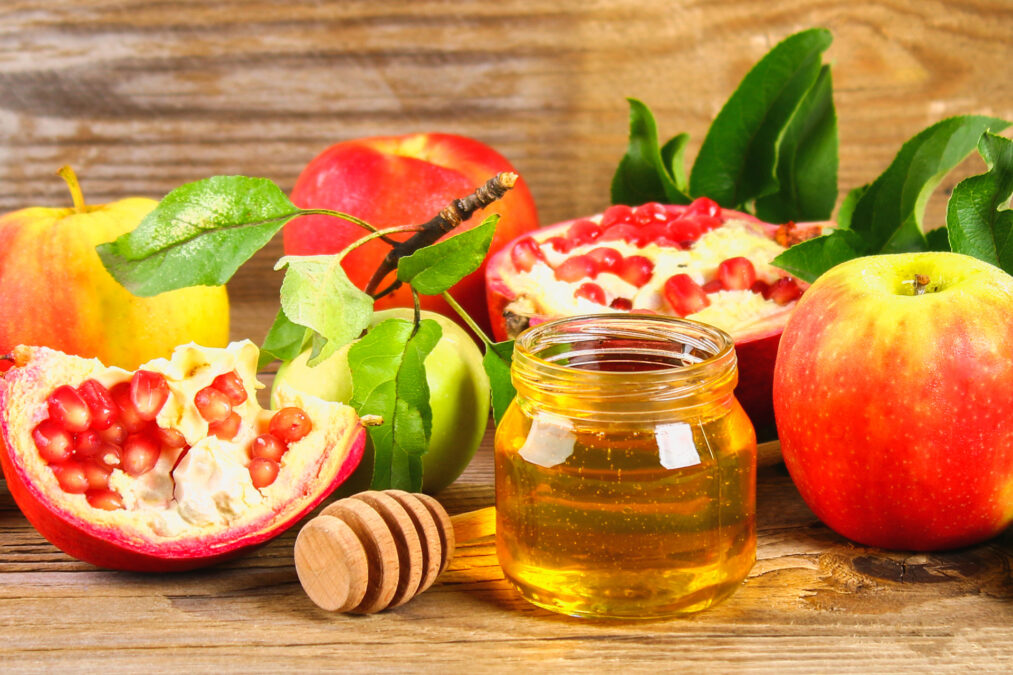 On my parent's tombstone are the words, "In Proud and Glorious Memory". I was asked why I had chosen those words, which are usually used for soldiers who die in battle. I replied that they were soldiers, and their whole lives were a battle. Against...
read more
Membership
Thinking about joining?
Events
Our upcoming events
Community
Our community partners
Tel: 07922 090180
Email: nemasorti@hotmail.com
Office hours: Monday 1.30pm - 6.30pm
Emails & messages are checked out of office hours.