A thank you from the Mitzvah Day Team, for our contribution to the Jewish Care collection for local food banks was much appreciated.
Many thanks Shim and Cathy for organising
Save the date for next Mitzvah Day 15 November 2020.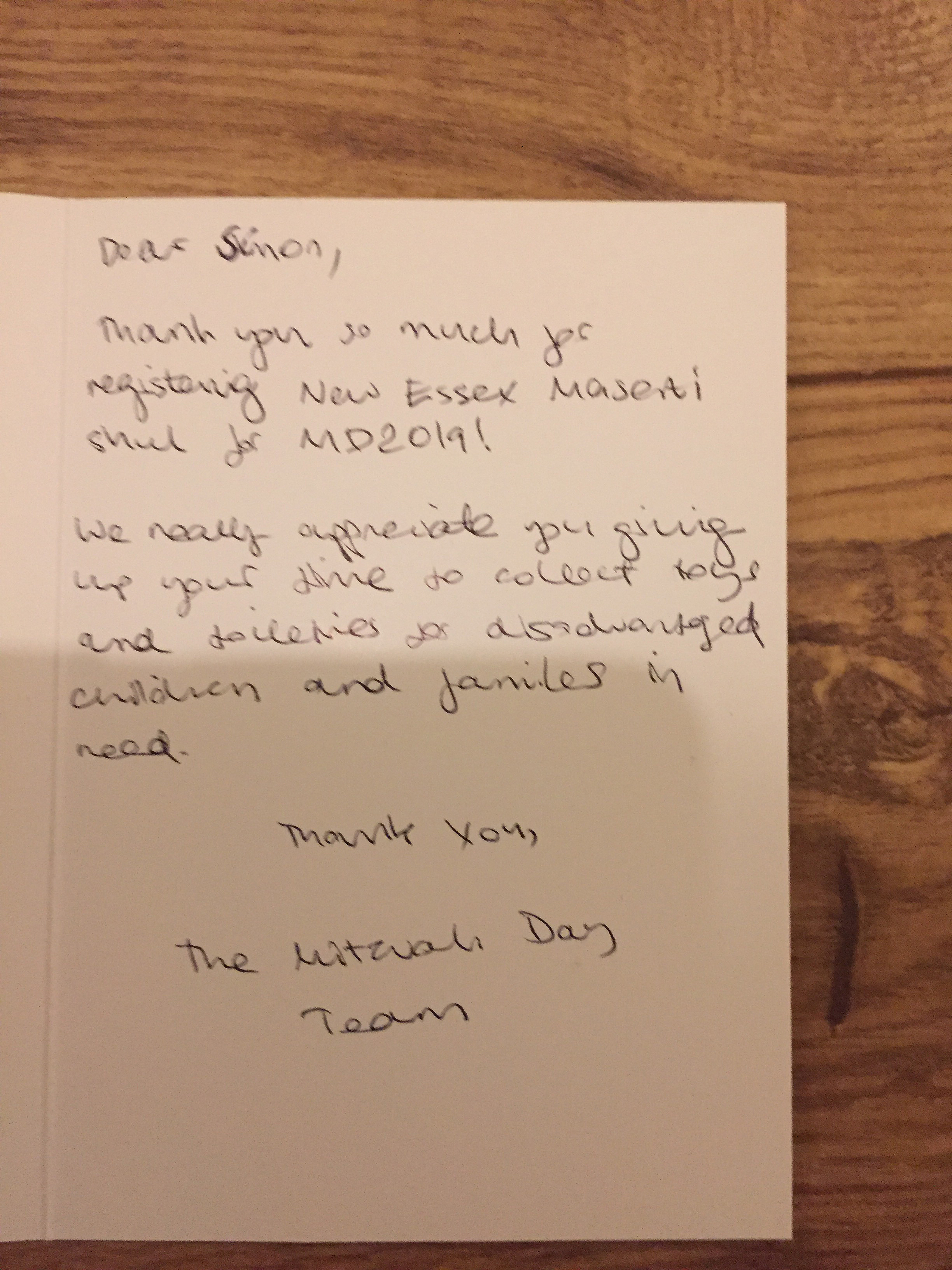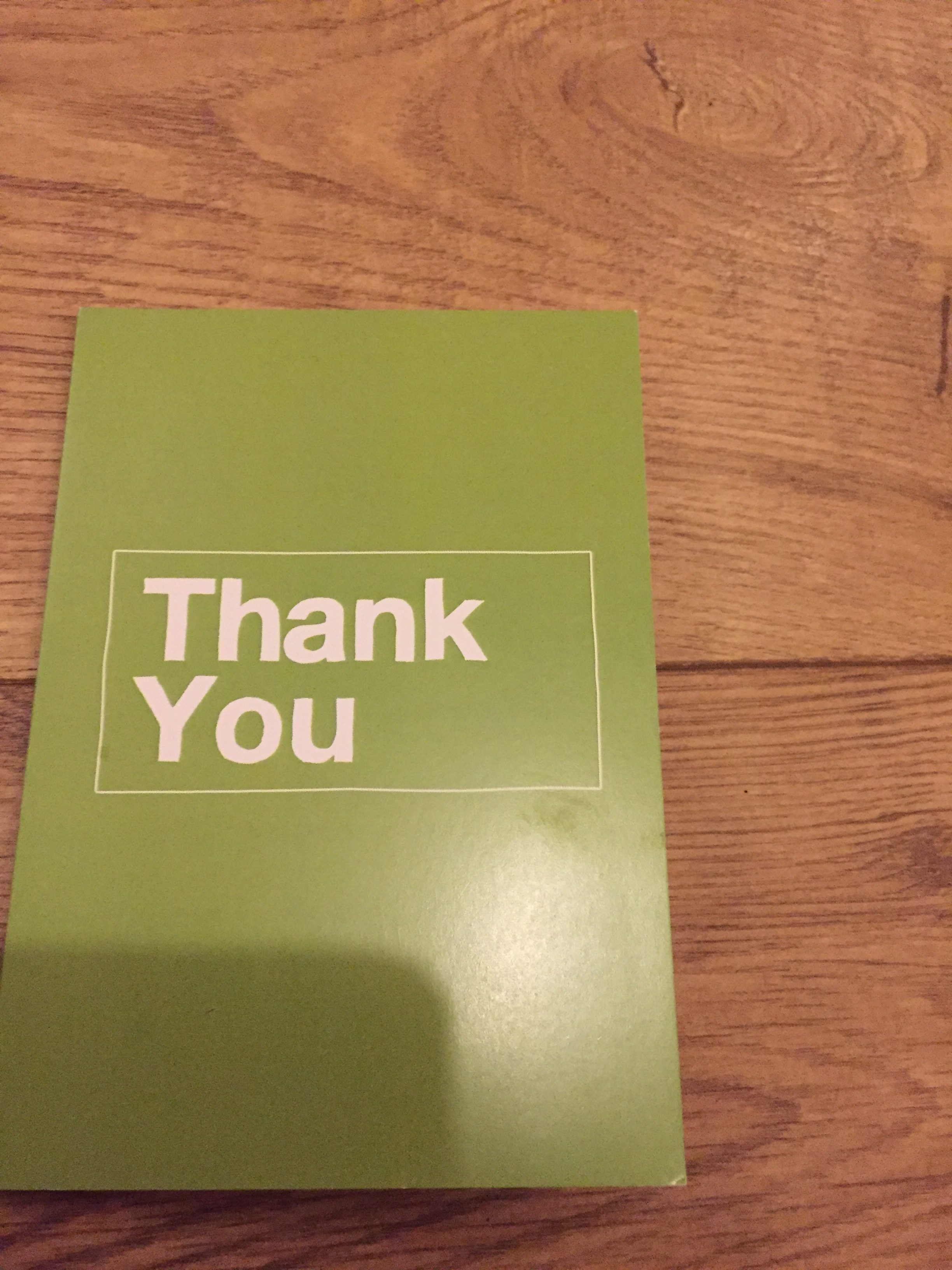 Tel: 07922 090180
Email: nemasorti@hotmail.com
Office hours: Monday 1.30pm - 6.30pm
Emails & messages are checked out of office hours.