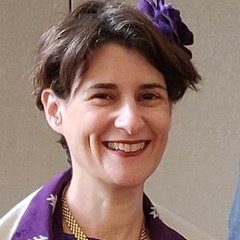 Dear Friends,
We are doing a 'Quiet January' to give our staff team to enable our staff team to rest, reflect, and recharge.
In light of this I am using this month do more reading and learning, and to tackle some of the important-but-not-urgent work which always seems to slip to the bottom of the pile.
Of course, I will respond to bereavements and pastoral and other emergencies as normal.
Warm wishes and thank you for your patience.
Rabbi Zahavit