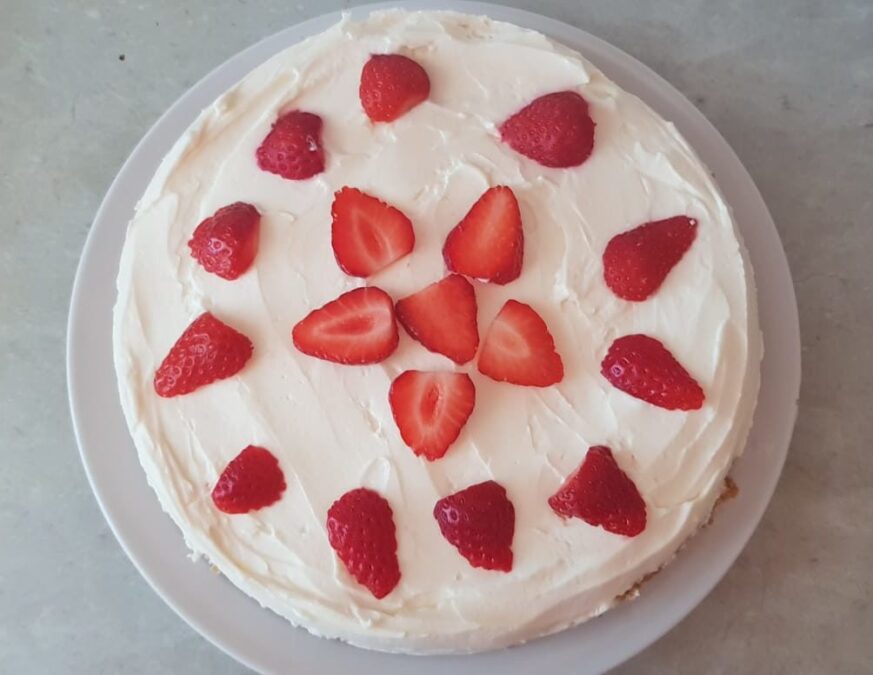 The NEMS Shavuot events programme got off to a fantastic start yesterday with a number of the young people form our community participating in a Cheesecake cooking session via the wonders of Zoom! The event, led by Micky in Manchester was a great success with everyone...
read more
Membership
Thinking about joining?
Events
Our upcoming events
Community
Our community partners

Tel: 07922 090180
Email: nemasorti@hotmail.com
Office hours: Monday 1.30pm - 6.30pm
Emails & messages are checked out of office hours.