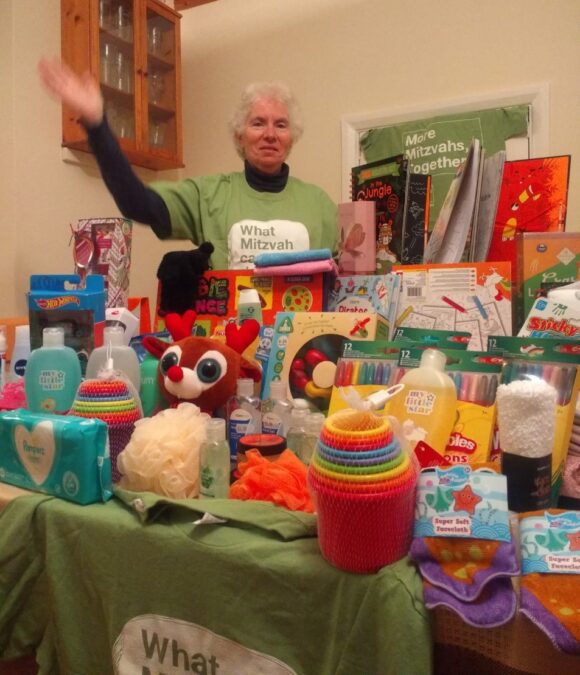 A huge thank you to everyone who donated toiletries and children's toys to our Mitzvah Day project for local charity, Bag of Kindness to support families seeking refuge from abusive relationships. Pictured is NEMS member, Cathy Forman with some of your generous...
read more
Membership
Thinking about joining?
Events
Our upcoming events
Community
Our community partners
Tel: 07922 090180
Email: nemasorti@hotmail.com
Office hours: Monday 1.30pm - 6.30pm
Emails & messages are checked out of office hours.